The Best of B

ondi Sands

Black Friday and  

Cyber Monday deals

are coming soon!
Our unmissable Black Friday deals start in...
Calling all our Bondi Babes, you will not want to miss this! We have all your Bondi Faves ready for those BlackFriday and Cyber Monday deal chasers! 
Black Friday deals from Bondi Sands:  
You can't say we don't treat you, get our one-offNovember 2022 Black Friday deals even earlier this year, we won't make you wait until  November 25th, instead get your Bondi  special offers from November 21st. Now that's an end of Thanksgiving treat you can celebrate. 
Our official  Black Friday deals from Bondi Sands include  30% off Bondi  products and for a one-off special offer this includes our best-selling  bundles! 
We know the  first Friday after Thanksgiving is the perfect time to stock up on all your Christmas gifts. That's why our online exclusive  Gift Sets are included in the  Black Friday campaign with an extra30% off the discounted price. Our Limited Edition Christmas Gift Sets have just launched on Bondi Sands so grab them while stocks last! 
Bondi Essentials in a gift set, what more could you possibly want this Christmas? 
We can't wait to tell you all about it...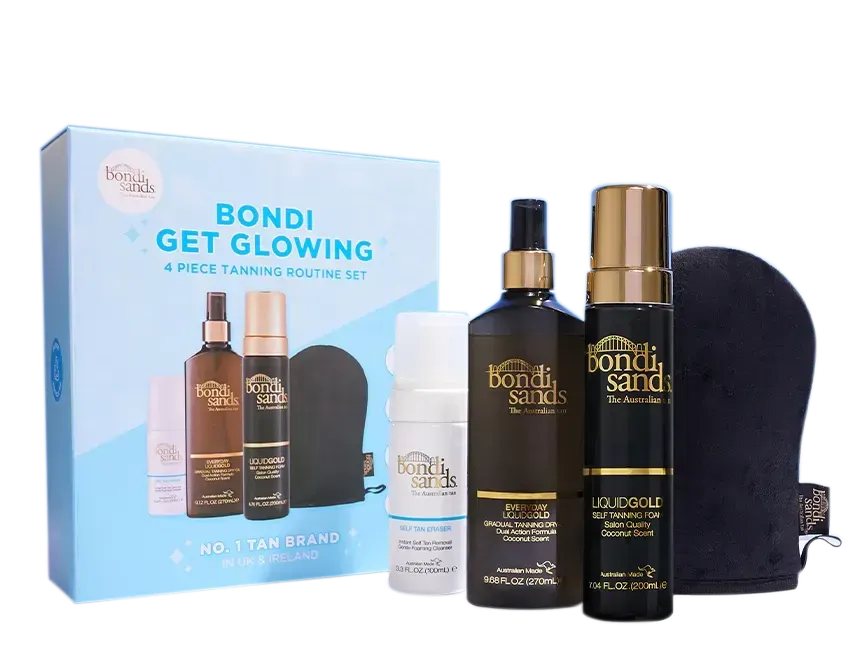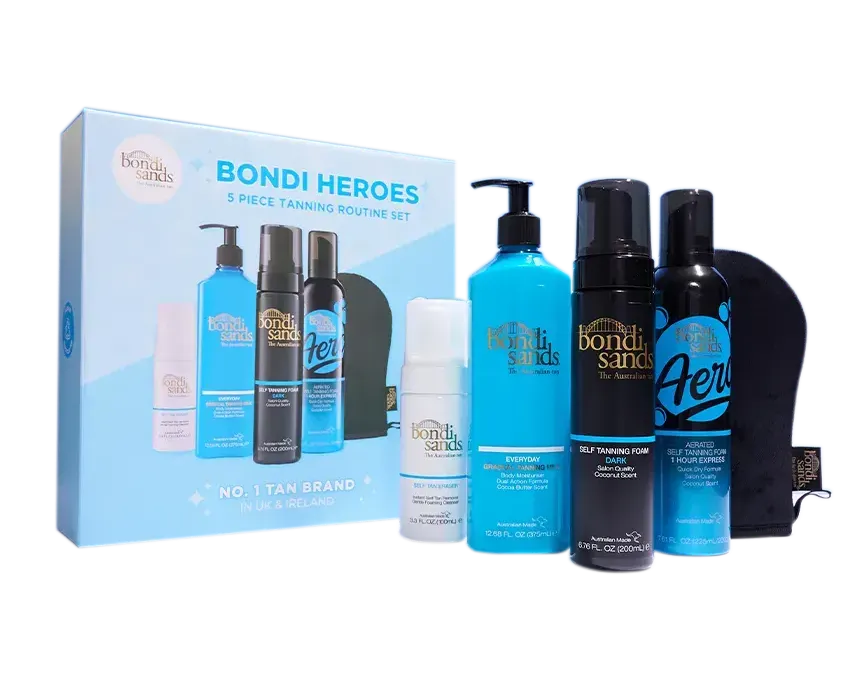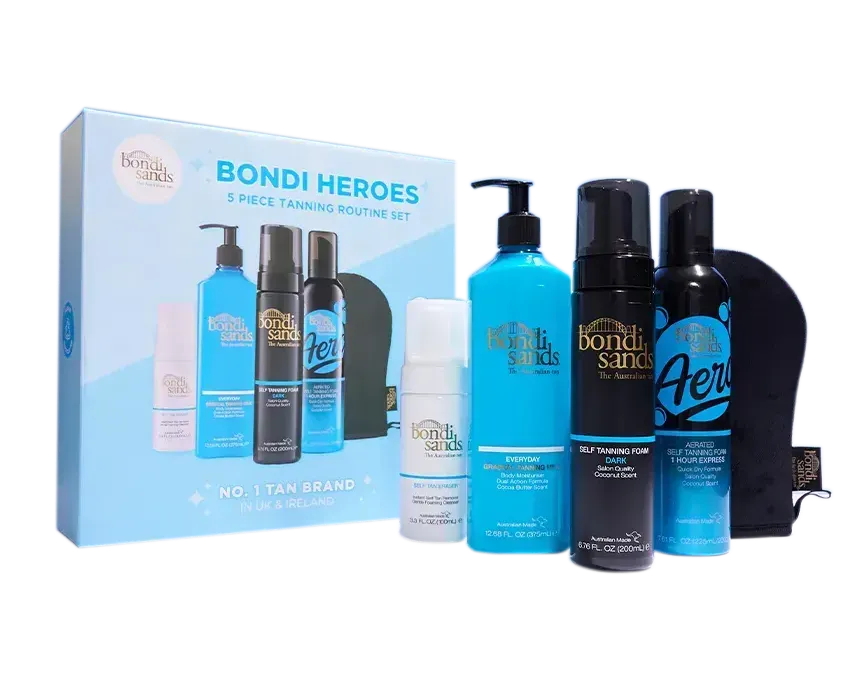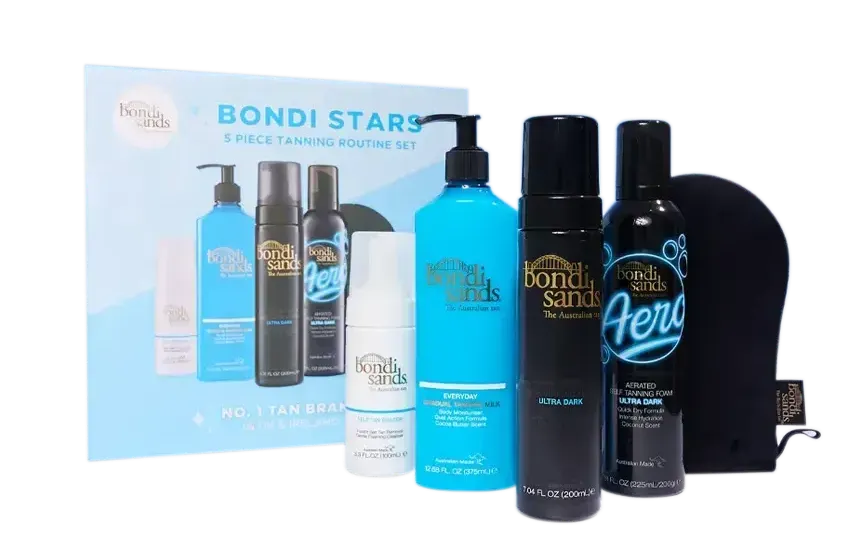 Just about everything on the Bondi Sands website is available and included in our30% off Black Friday special deals, excluding only tanning exclusives and our  merchandise collection. 
Cyber Monday deals from Bondi Sands: 
Cyber Monday will commence on  November 28th on Bondi Sands. Snap up those  money-saving offers and treat yourself or a loved one to a Bondi bargain. 
WithCyber Monday being one of the busiest days for online shopping we wanted to make sure you are in for a treat when shopping on Bondi Sands. We will be offering  40% off across the Bondi Sands collection, excluding bundles, gift sets and merchandise. There is no better day to glow the Bondi way! 
ThisCyber Monday shop our range of best-selling self tan, suncare and skincare products at 40% off! Be sure to stock up on your Bondi routine ready for this party season.
Make sure you get the very best deals this  Black Friday andCyber Monday with Bondi Sands. 
Shop the Story